More than 30 years experience.....
Free Consultation Text 07415115283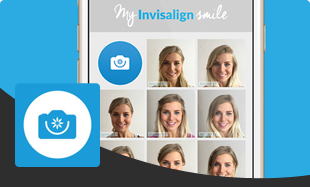 Capture and compare your changing smile, stay on track with support and guidance, and share your story.
Download the My Invisalign Smile app

Invisalign makes the decision easy, you can get a great and healthy smile without people even noticing you are going through treatment.
Our Orthodontic Services Include :
Invisalign – convenient, discreet and comfortable
Six Month Smiles - fast and safe cosmetic brace system
Ceramic braces - let you straighten your teeth without it being too obvious
Fixed Metal Braces - A safe, popular choice with our patients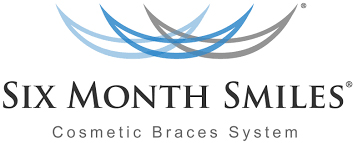 Many adults spend their entire lives covering their mouths when they laugh, smile or talk. Now, there is an effective, safe and affordable cosmetic solution.